About Turtle Creek Dental
Turtle Creek Dental is your friendly neighborhood dental clinic. We have been treating patients at this location for over 30 years, offering a range of general dental services from professional dental hygiene cleanings performed by a Registered Dental Hygienist, and crowns, bridges, white fillings, resin restorations, and uncomplicated extractions done by our experienced General Dentists with a combined experience of over 60 years.
We have a friendly, knowledgeable, and professional team, consisting of two doctors and 3 hygienists, whose main focus is your overall health.
Meet Your Turtle Creek Dentists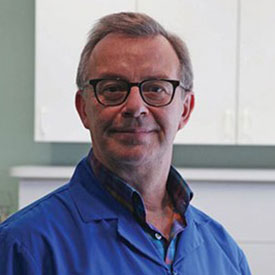 Dr. Gabriel Bako
General Dentist
Dr. Gabriel Bako received his Honours Bachelor of Science in Biology from St. Joseph's University in Philadelphia. He obtained his Doctor of Dental Surgery degree from Temple University in Philadelphia in 1983.
After returning to Toronto, he completed a one-year residency at the Toronto General Hospital. During this period, through Health and Welfare Canada, Dr. Bako practiced dentistry in Northern Ontario's First Nations Reserve, an experience that proved challenging and highly rewarding.
Early in his career, Dr. Bako began working as a clinical staff member at Toronto General Hospital assisting in the residency program. He also served as a clinical instructor at the University of Toronto Faculty of Dentistry in the Department of Oral Medicine and Pathology. In 1989, he was awarded his Fellowship Degree with the Academy of General Dentistry for his pursuits in continuing education. He is licensed with the Royal College of Dental Surgeons of Ontario and is a proud member of the Ontario Dental Association, and Academy of General Dentistry. Dr. Bako is also a member of the Toronto Crown and Bridge Study Club, attending continuing education courses in various disciplines including restorative, cosmetic, and implant dentistry.
Dr. Bako currently resides in Lorne Park and has always been an active member of the community. For seventeen years, he coached local T-ball, softball, and baseball teams. He also has acted as an assistant football coach with the Mississauga Football League. Dr. Bako has a wide range of interests and activities including the arts, theatre, music, travel, golf, skiing, and gardening/landscaping.
Languages Spoken at Our Clinic
Do you prefer to speak another language other than English? We offer dental appointments in German, Ukrainian, Tagalog, Hindi and Punjabi. Just let us know what you prefer when you book with us.
We direct bill insurance and we accept all major credit cards and debit. If you need financing options, please ask our Treatment Coordinator for more information when reviewing any recommended dental treatments.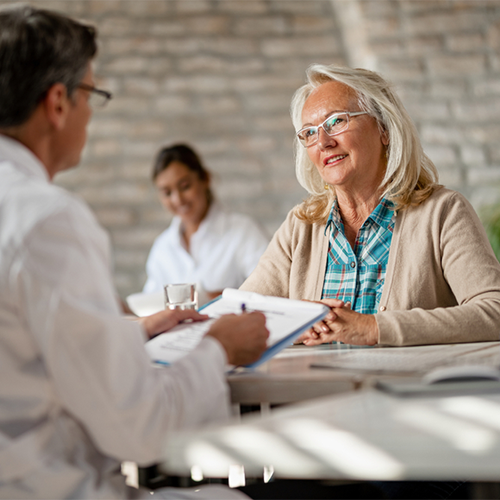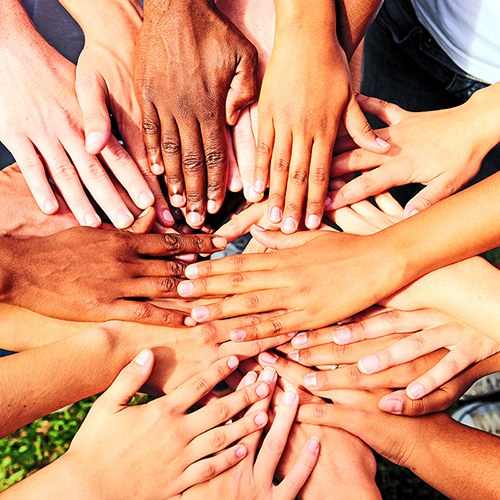 Our Community Involvement
We love getting involved in our local community. Each Summer, we support & sponsor local T-ball teams in our community.
When Was Your Last Visit?
Take Care Of Your Oral Health & Book Your Dental Hygiene Appointment Today
We partner with our patients to achieve healthy, beautiful smiles. Prevention is key, which is why we hope to see you regularly to check in on your oral health and offer early interventions. You can rely on us for all your dental needs!