General Dentistry in Mississauga
General Dentistry Near You
At Turtle Creek Dental, your smile is our top priority. Our entire team is dedicated to providing you with the personalized, quality dental care that you deserve. We offer a comprehensive list of general, restorative, and cosmetic dental services to meet the needs of everyone in your family. Our primary goal is your long-term dental health, which also helps you achieve a more beautiful smile.
Oral Exams & New Patient Exams
Our qualified team takes great pride in providing our patients with consistent, comprehensive, and personalized dental care. Our goal is make sure you feel welcome, relaxed, and confident about your dental health future every time you visit our office, whether it is your first appointment or you've been with us for years.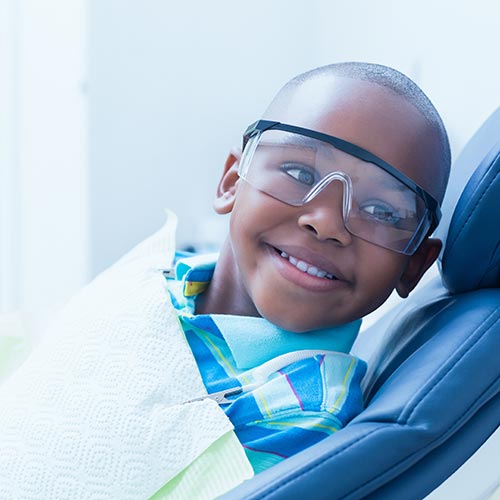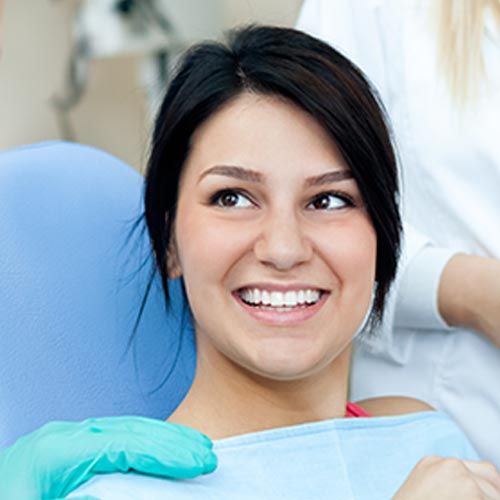 Dental Hygiene Appointments
Regular dental hygiene appointments help keep your mouth and teeth clean to prevent long-term dental problems, including cavities, gingivitis, and bad breath. We typically recommend that dental hygiene appointments be scheduled with our talented dental hygienists every six months, but we may recommend a different schedule based on your specific oral needs.
We perform a quick and painless screening for signs of oral cancer during every oral exam. This non-invasive procedure involves scanning the inside of the mouth for abnormalities or sores and a gentle examination of the cheeks and neck for lumps. Early detection is essential for the successful treatment of oral cancers, and we are here as your first line of defense.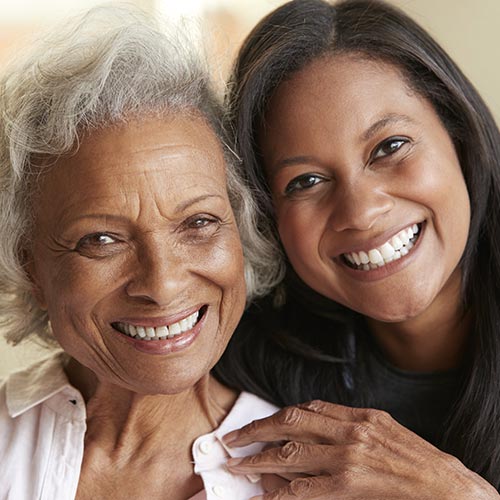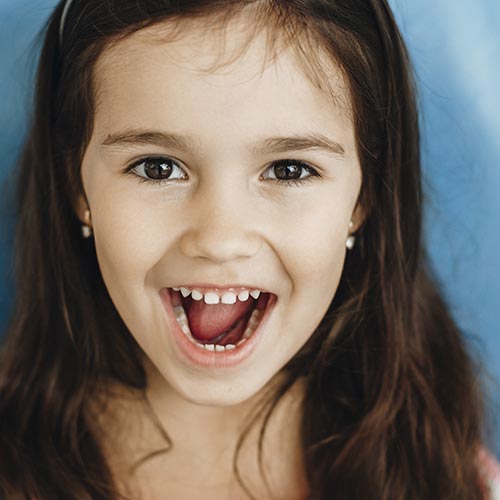 A dental sealant is a very thin layer of plastic painted over the tops of the molars to prevent plaque build-up between the grooves of the teeth. Dental sealants prevent tooth decay caused by food bacteria that collects on molars and premolars. We can apply sealants to molars on children as young as five (once the adult molars have surfaced). The sealants will last several years and should be replaced as they wear out.
At Turtle Creek Dental, we use a digital x-ray system that generates 90% less radiation than traditional film x-rays. Digital x-rays allow us to produce accurate images on-screen within seconds, helping us show you exactly what we see in your teeth and virtually eliminating the need to take multiple images in a visit. We also keep your images on file for reference during future visits.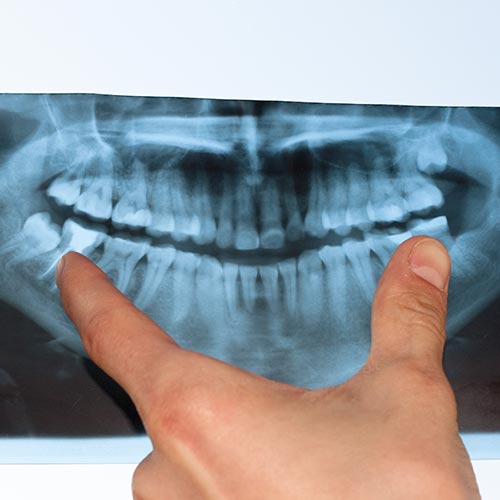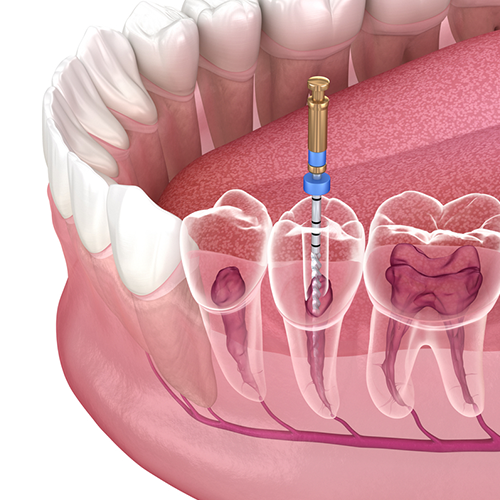 A root canal treatment is a common procedure used to treat teeth with infected roots. The process allows you to keep your natural tooth rather than extracting it and replacing it with an implant or bridge. At Turtle Creek Dental in Mississauga, our team is experienced in performing root canal procedures, so you can feel confident when booking your appointment with us.
Removing a tooth entirely may be the best way forward when all other options have been explored. Most tooth extractions are routine procedures we can easily perform in our Mississauga dental office. The difficulty level for the process depends on the location in the mouth of the tooth that needs to be pulled and a few other factors. We'll examine your teeth and create a custom treatment plan to ensure your tooth extraction is successful.
When Was Your Last Visit?
Take Care Of Your Oral Health & Book Your Dental Hygiene Appointment Today
We partner with our patients to achieve healthy, beautiful smiles. Prevention is key, which is why we hope to see you regularly to check in on your oral health and offer early interventions. You can rely on us for all your dental needs!